Liles Plumbing and Heating Company has over 75 years of experience in the service, sales, installation and maintenance of all types of plumbing, heating, ventilating and air conditioning systems for every type of building.
With our full-line service company, you can be assured that your needs will be met with professional service.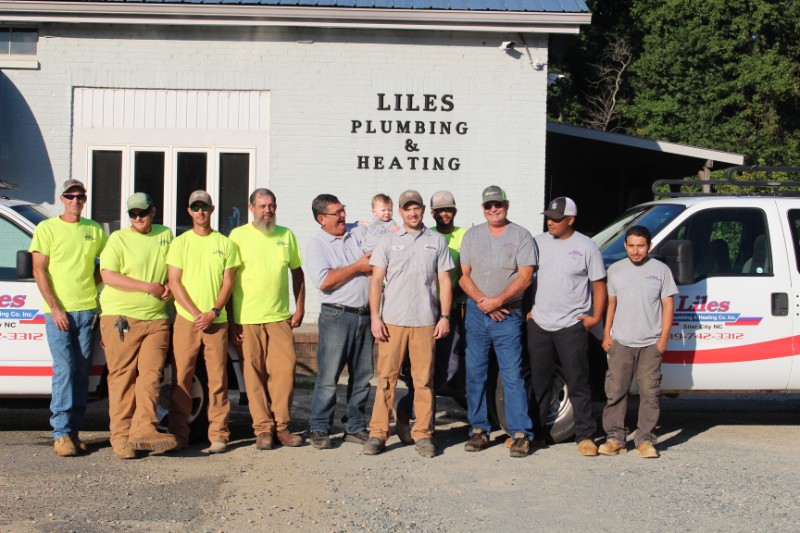 Liles Plumbing and Heating Company has been family owned and operated for over 75 years.
We offer full-line residential, commercial, and HVAC services.
We train on-the-job and are always seeking individuals with a strong work ethic.
Eddie Liles
Edward Liles has been President of Liles Plumbing and Heating since 1975.


Pam Cockman
Pam Cockman joined the Liles Plumbing and Heating crew in 1994, and became manager of the HVAC Division in 1999.