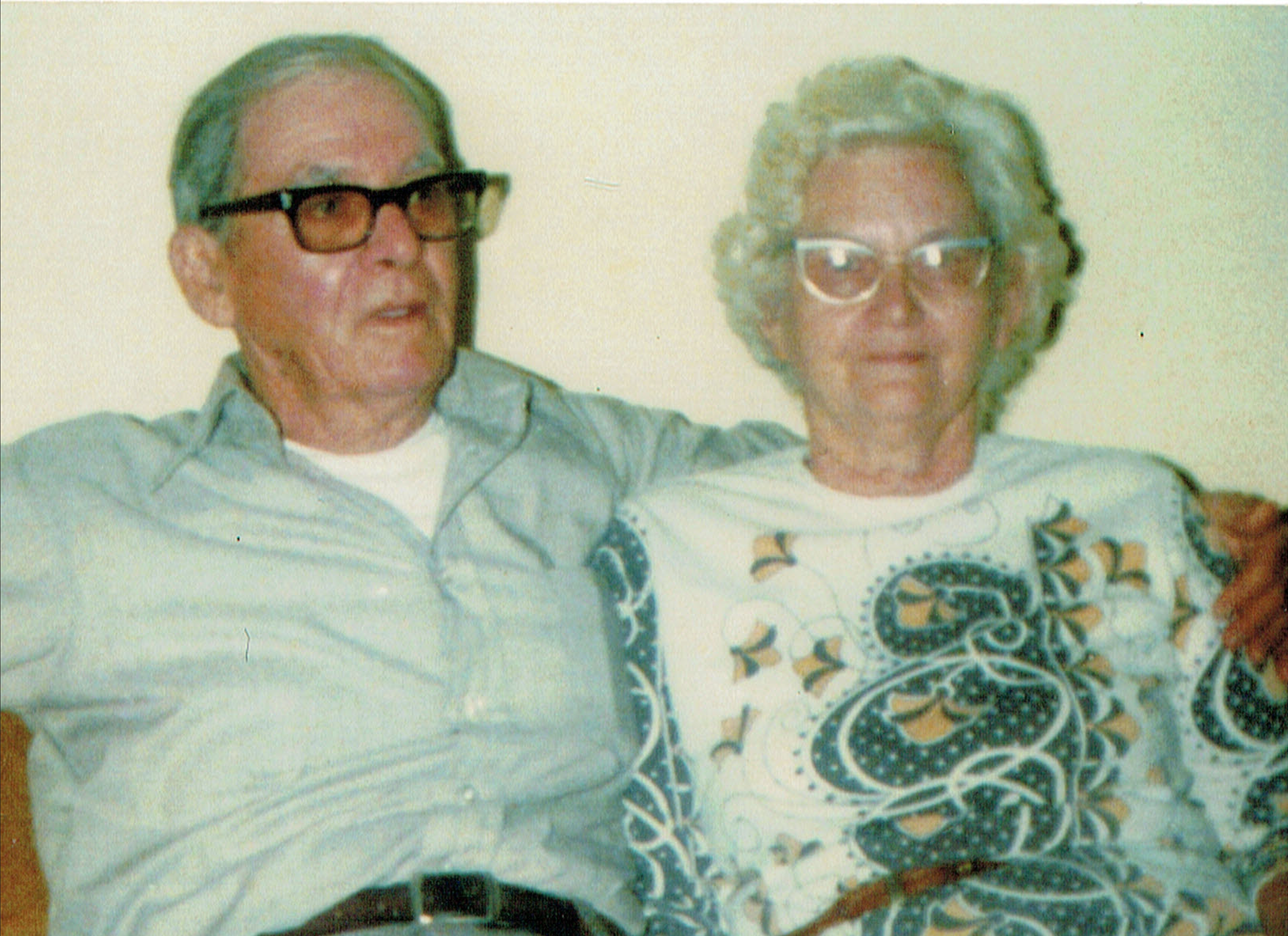 The Beginning
Mallie Ray Liles and Miss Ida May Nance were married by Dr. Parker in Bonlee, NC, which was home to Ida May. From 1942 to 1955, they had five children; David, Ann, Barbara, Clyde, and Edward.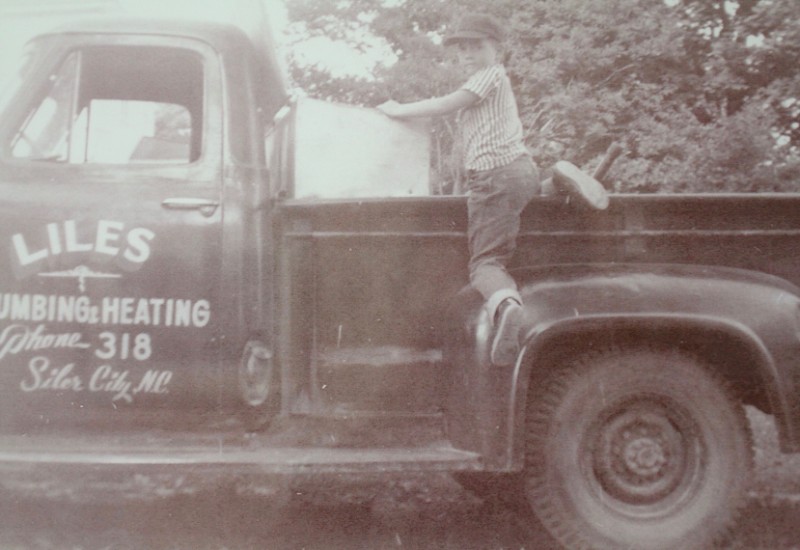 Meeting the Needs
Ida Mae's father, Paul Nance, Principal of Bonlee School, told Ray that the Siler City area needed a plumber, so Ray Liles eagerly jumped on that advice. With some knowledge he already had, "a few books purchased from Sears," and the "I can do it!" entrepreneurial spirit, he began work. He realized after WWII, there was such a potential for growth and opportunity in the small community. Ida May was a teacher and a mother of five, so the hometown connection was also important to her. For years Ray expanded the business to meet the growing community needs. He also served the town by participating in different organizations to benefit the developing population and needs in the Siler City area.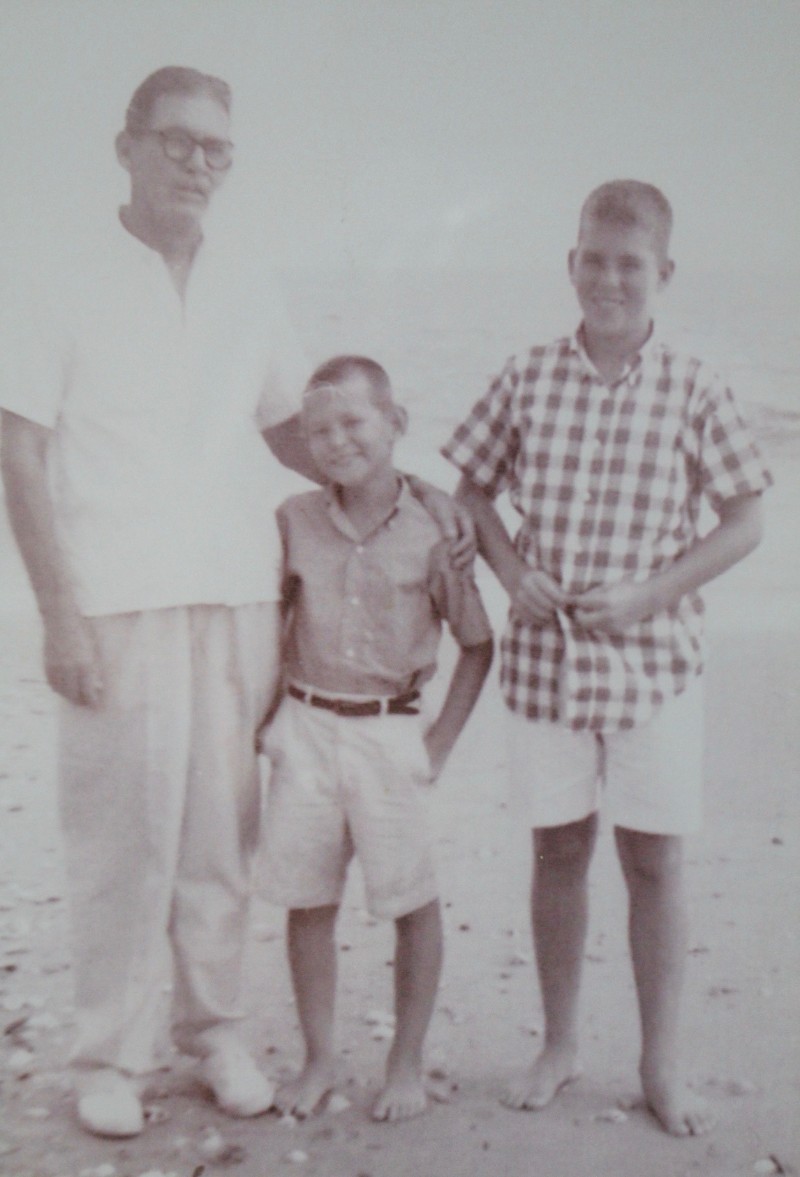 Clyde and Edward Liles, having grown up surrounded by plumbing, heating, electrical talk, and work, and both climbing in a work truck from a young age, naturally followed their father's footsteps. In 1975, Ray retired and they incorporated the business with the intention of growing the company even more.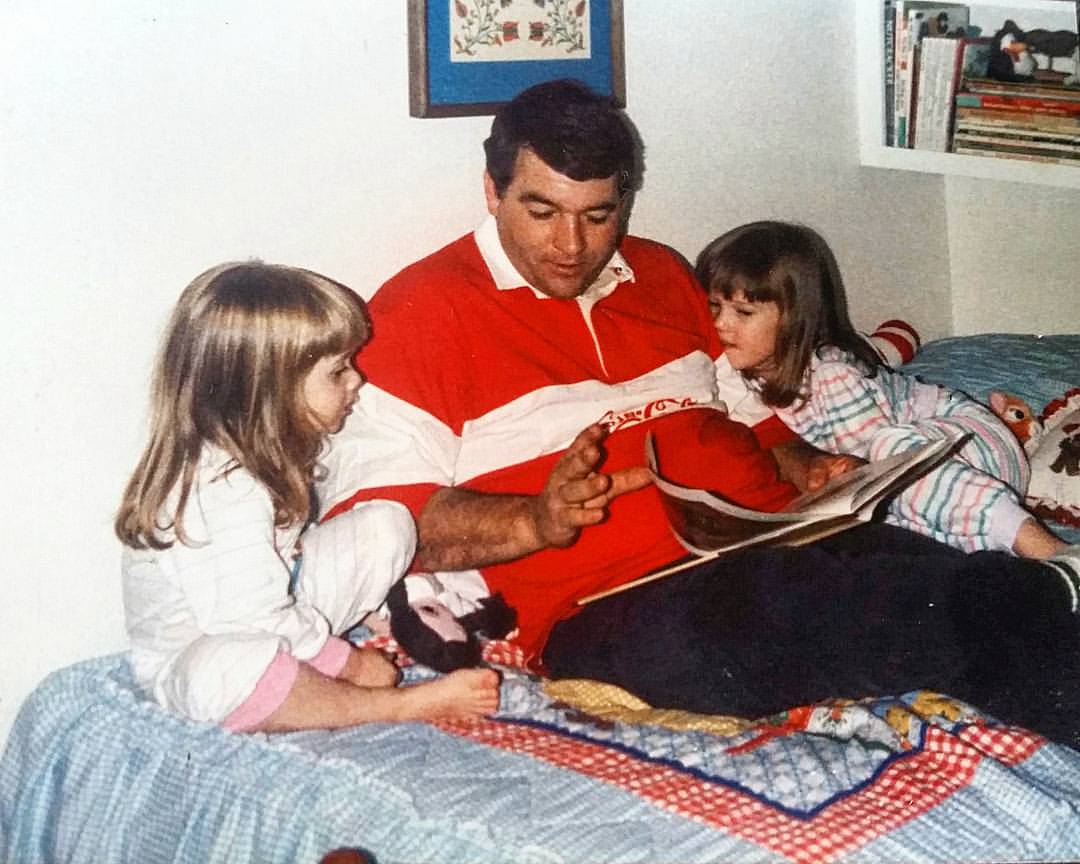 Co owners, Clyde and Eddie, used their opportunity to serve the community through their expanding work areas, serving on different civic organizations, and raising families in Siler City. Ray and Ida May were satisfied that they had made the right decision all those years ago, and they passed away within three days of each other, leaving their inspiration to their children.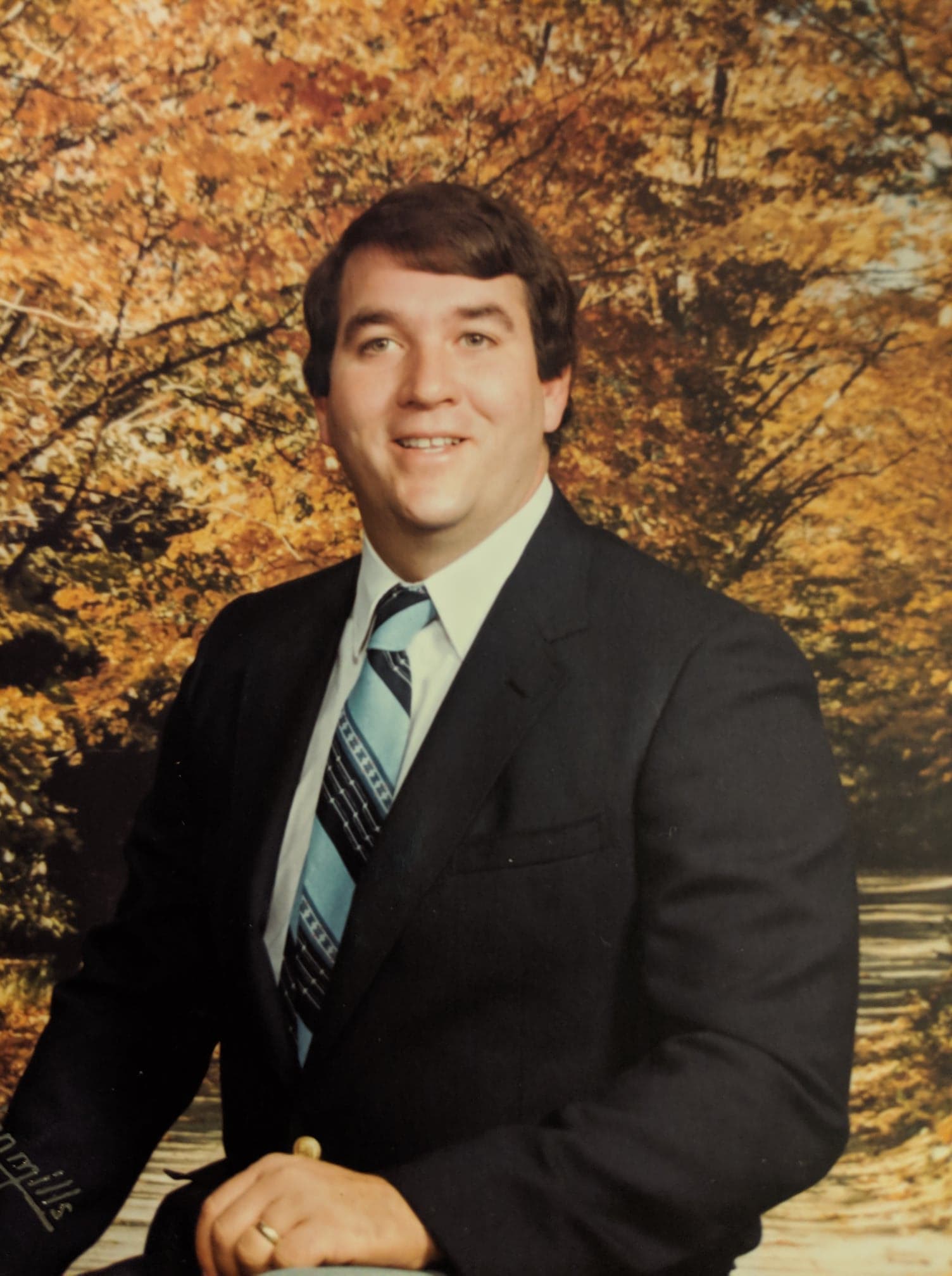 As brothers, Clyde and Edward Liles were expanding their plumbing, heating and air business into many areas, the Liles family, the business, and the community suffered a major loss. In January of that year, Clyde Liles, along with three other young men from Siler City, all fathers, close friends, and town leaders, left on a duck hunting trip to Mattamuskeet in Eastern, North Carolina. They encountered dangerous weather and water conditions. Clyde, along with Jimmy Brewer, were lost in a drowning accident. Clyde's sudden death greatly impacted the Liles family and business. Clyde's dedication, determination, optimistic foresight, and sense of humor are still missed today by everyone. However, that same determination and dedication, along with support of employees and the community, have enabled Eddie Liles to continue to grow the business from the firm foundation began in 1942. Eddie Liles credits both his father and his brother, and the many loyal employees and customers over the years for the success and growth of the business.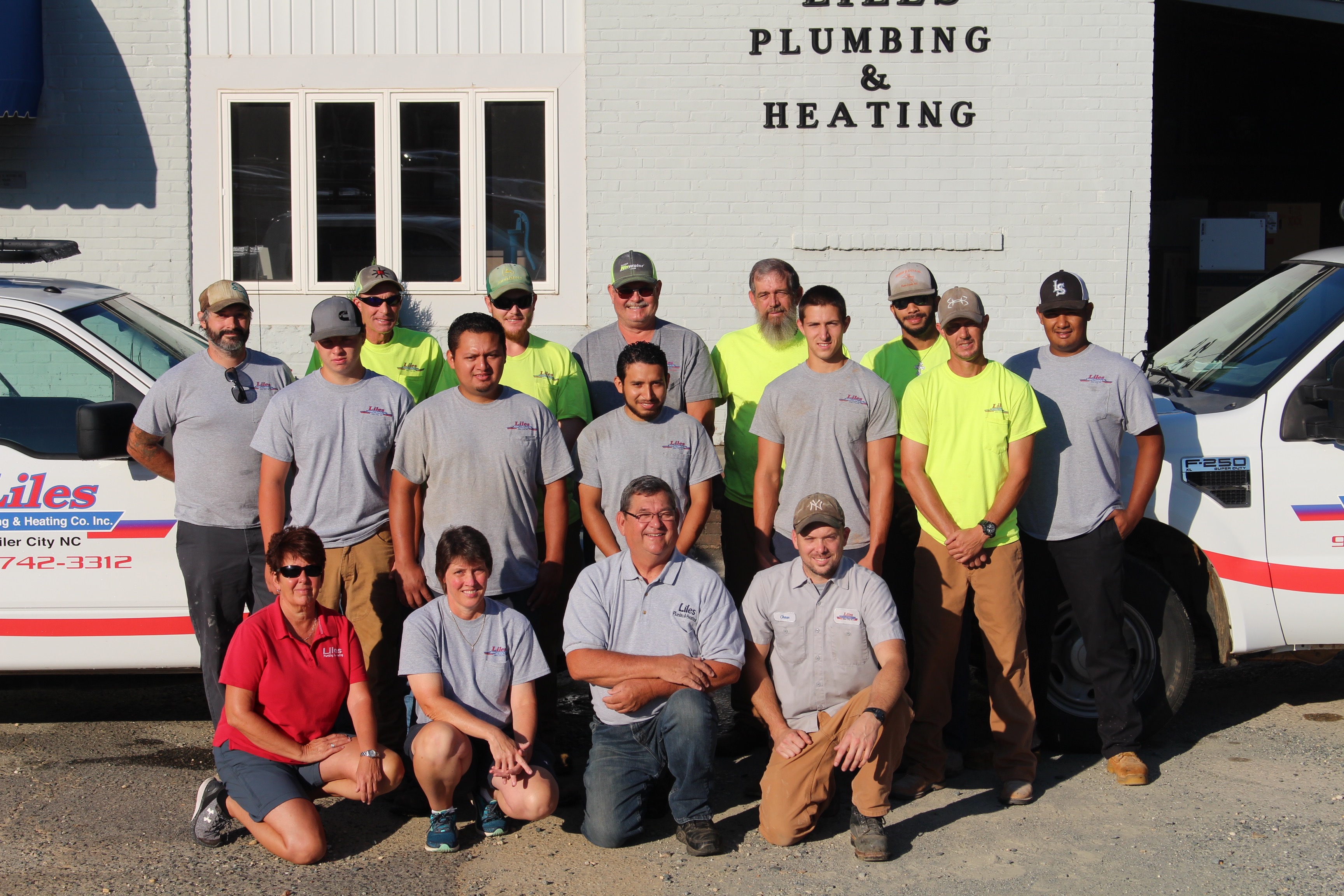 Today Liles Plumbing and Heating is a diverse company offering employment opportunities and training towards licensure. Many valued employees have worked with Liles for over 25 years, contributing to the business's success. Liles Plumbing and Heating has received many awards over the years, including the "Small Business of the Year" award. The goal is to grow and adapt to the changing community needs, to expand our knowledge and training, and to serve our community and keep true to the values of hard work and honesty, began by our father, Ray Liles.